Crossovers have become one of the most popular styles of vehicles during the past few years. It is understandable why: they offer the space of a family SUV, and the performance and design of a sleek design. They beautifully blend family and personal needs into one vehicle.
One particular model drivers have fallen in love with is the Nissan Rogue. Thanks to its brilliantly design body, its incredible performance abilities, and its versatility drivers are finding it to be an excellent driving option in every respect.
The Nissan Rogue has been lauded because of these benefits. In fact, it has now won the Family Car of the Year Award, given by Cars.com, two years in a row – 2016, and 2017.
This just goes to show that the Nissan Rogue is an incredible vehicle, no matter if you have a family or if you are a young professional in need of more cargo space.
If you would like to learn more about the Nissan Rogue, its benefits, or its features, we invite you to visit us at Modern Nissan of Hickory in Hickory, NC. Our team would be more than happy to show you our wide selection of vehicles, while also helping you set up a test drive with your favorite model.

​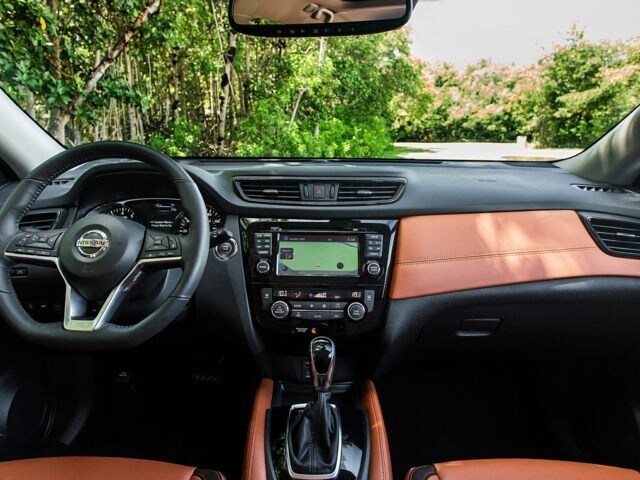 Whether you are down the street from us in Hickory, or in Newton, NC, Statesville, Gastonia, Mooresville, Lake Norman, or anywhere in between, we would be happy to help you find the best vehicle for your automotive needs.