If you're holding out for the latest version of one of the very best small SUVs on the market, the wait is almost over. That's because the new 2020 Nissan Rogue is on its way to our dealership in Hickory, NC. Keeping up with what's made the 2019 edition such an excellent all-around vehicle, the 2020 Rogue brings more of the same to the roads around North Carolina. Efficient, reliable and safe, the new 2020 Rogue is the perfect do-it-all SUV, so visit our Hickory, NC Nissan dealership today to find out when this updated model will be ready to test drive.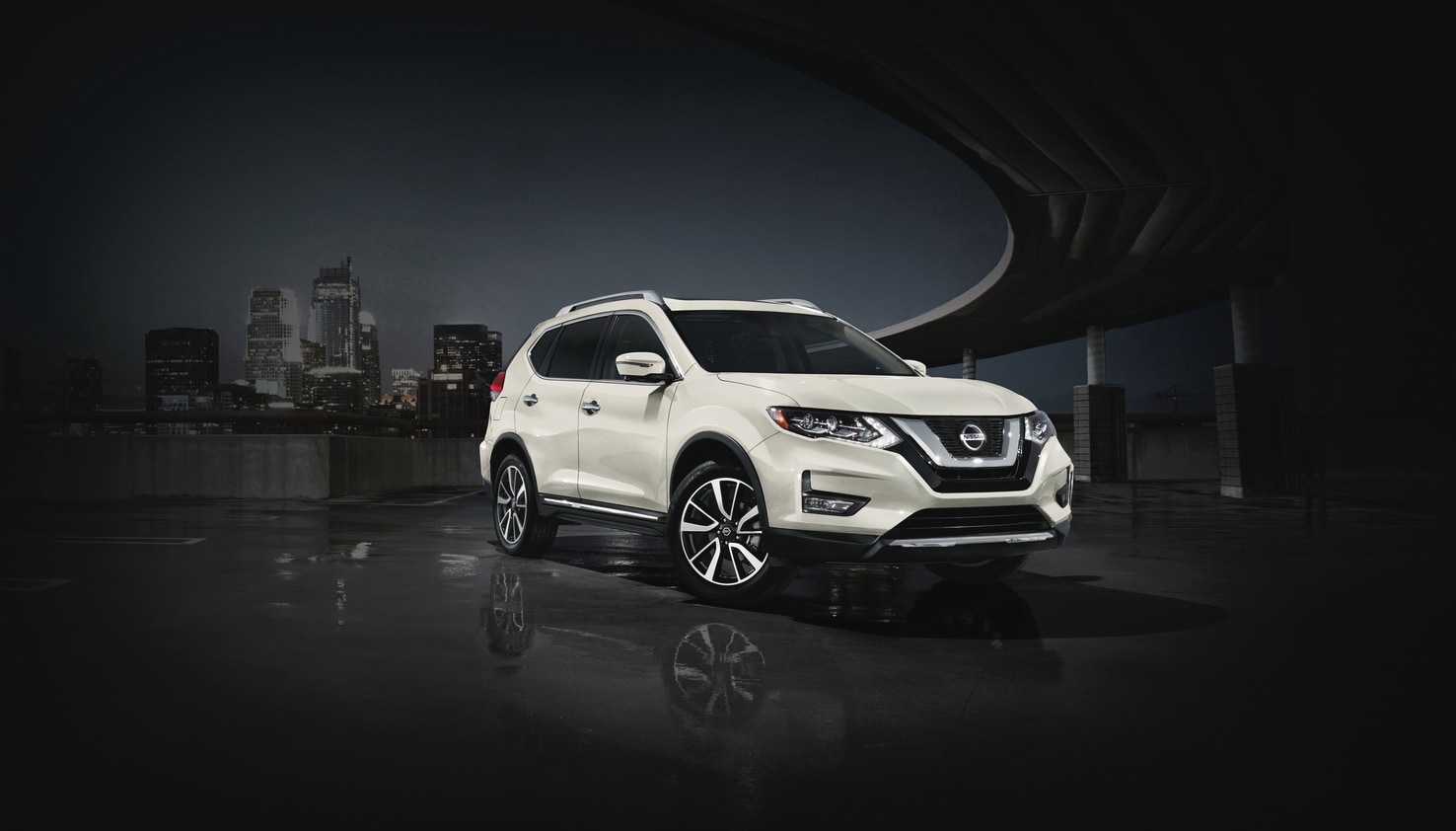 Delivering a smooth and easy sense of acceleration and power, the highlight of the new 2020 Rogue's engine is its fuel-economy levels. Earning up to 33 mpg on the highway makes the Rogue one of the more efficient SUVs on the market, while its 170-horsepower output is perfectly capable for your everyday driving. Add AWD to the mix or stick with the FWD setup to get the best gas mileage in a spacious and convenience-minded SUV.
Just like you'll find with the other new Nissan models, the 2020 Rogue is loaded with features and technology you'll actually use out on the road. Infotainment features like smartphone integration and touchscreen controls keep you happy and connected during your drives, while a full suite of driver aids like blind-spot monitoring, automatic emergency braking and pedestrian detection come standard.
Head on over to Modern Nissan of Hickory today and see if the new 2020 Rogue is worth waiting just a little longer for.