There's a lot you can do for your travels around North Carolina and beyond here at our Hickory, NC Nissan dealership. Of course our new Nissan models make for excellent options for your next car, truck or SUV, and our pre-owned selection has some great deals. But it's well after you've purchased or leased your Nissan that you'll see how we stick with you every mile of the way. Visit the service center here in Hickory, and see how we can help.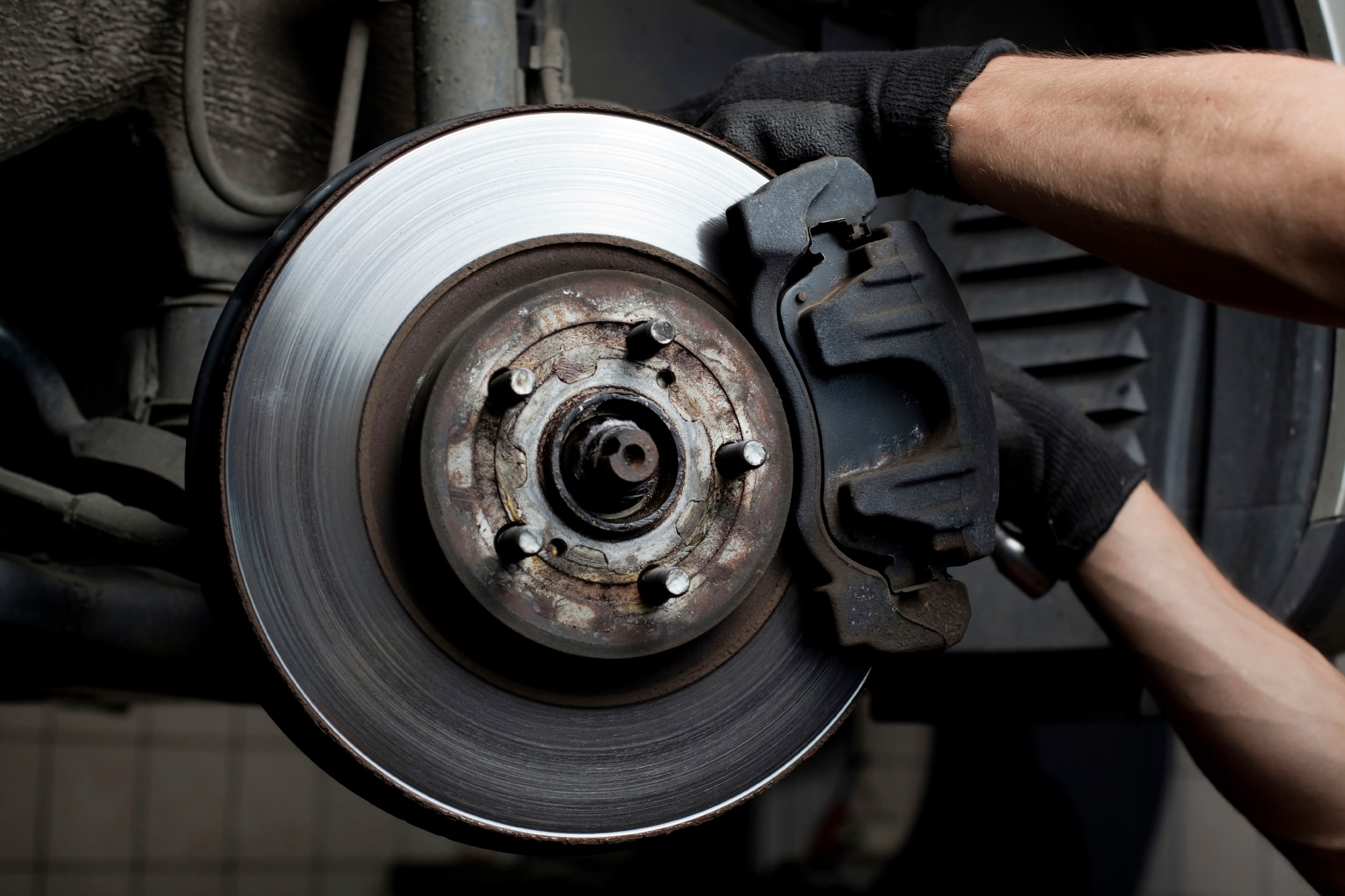 An oil change is just the beginning of what we have to offer. We'll look all throughout your car, from under its hood, to down below, and even with the modern-day electronics most likely found in your Nissan. Making sure you stick to a routine maintenance schedule is smart for keeping your car's parts and systems running smoothly, but our expert techs will also have the opportunity to look through important parts like your car brakes, engine and transmission.
While taking time out of your day and spending even more on a Nissan you've already invested so much in might sound like a pain, it's all worth it knowing how well we'll keep your car's shape. And we make it easy, with the online service scheduler you can use to find a convenient time for your next visit. Additionally, we provide helpful service specials on a regular basis, keeping costs down all while we maintain the value of your Nissan for the long haul.
Visit our service center at Modern Nissan of Hickory today and see how we can keep your car in its best shape possible. We're more than happy to make special arrangements and we'll keep in touch during your car's appointment so we can get you back out on the road in no time.